Webteam:
May 2021
Because of the uncertainties around potential lockdowns, it was felt that some sort of Flower Festival was needed in 2021 to keep up the momentum of this traditional event in the Manx calendar, and so the decision was made...... This year, there will be a "Covid friendly" 3 day event at St John's Mill from Saturday July 3rd to Monday July 5th, from 11am — 4.30pm daily.
Instead of driving round the island, visiting the various venues, there will be 28 displays all under the same roof....think how much fuel you will save !!
There are no fewer than SEVEN Methodist churches taking part this year.
There is no set theme this year : each display is individual, but there will be notes alongside each telling you about the church or organisation who has provided the display.
One of the advantages of this style of festival is that the smaller churches, who do not have sufficient resources to participate in the traditional week long event, are able to join in, as each exhibitor has to produce just ONE display. There will also be a small exhibition of the memorabilia of Flower Festivals dating back to 1993.
The Mill cafe will be selling tea / coffee and cakes, and there are other venues in the vicinity if you want lunch.
Entrance will be free, but donations to offset the costs for the exhibitors will be very welcome.
Parking is available in the St John's Mill car park which is accessible off the Poortown road, and will be signposted. There are 2 disabled parking spaces outside the Mill, and these ONLY are accessible via Tynwald Mills access road. Please do not use Tynwald Mills car park if you are visiting only the Flower festival.
Hope to see you there......... more info from www.flowerfest.im or by emailing flowerfestim@gmail.com.
popular recent storiesAlso in the news
Coming events

3Generate
Friday 28th January @ 7:30pm
Various

Sulby Coffee Morning
Saturday 29th January @ 10:00am
Ramsey Town Hall
Latest news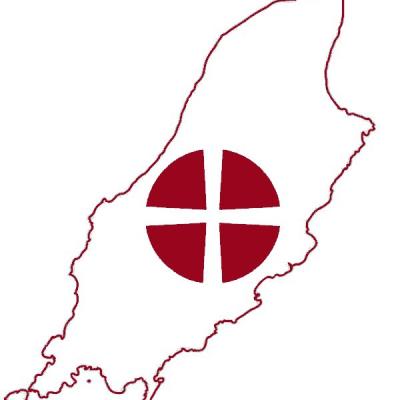 Lay Pastor - Job Opportunity
Webteam: Fri 23 Jul 12:25pm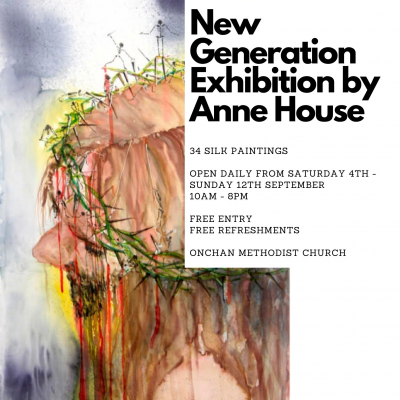 Exhibition
Webteam: Thu 08 Jul 5:30pm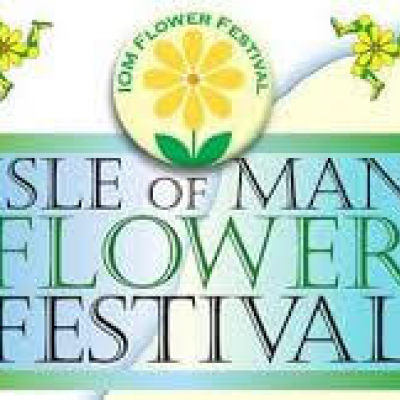 The Flower Festival is back!
Webteam: Mon 24 May 11:33am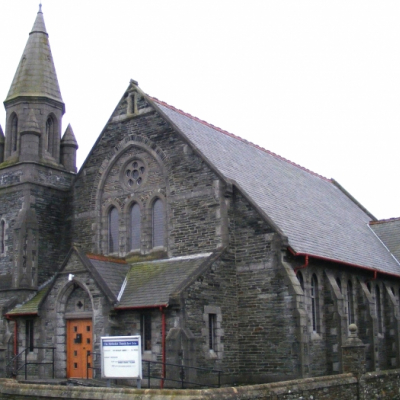 Port Erin Church is Moving
Webteam: Fri 26 Mar 12:43pm
Latest docs

Castletown Quiz Feb
PDF file

FT FORTNIGHT LETTER TO CHURCHES
PDF file