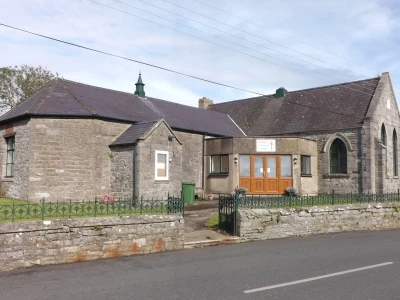 Ballabeg Chapel is located on the main road from the coast to the interior of the island. A small but faithful congregation will offer you a warm welcome at 6:30 pm every Sunday.
The local Quilting Club meets in our hall, as does a youth dance club.
Details of our upcoming services can be found above (CP = service arranged and led by members of the congregation).