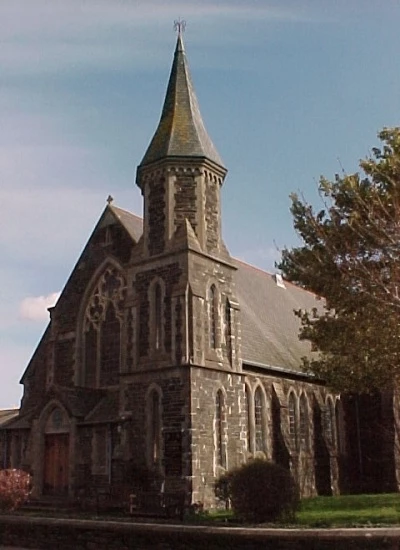 Sulby Methodist Church is situated on the TT course opposite the Sulby Glen Hotel.
Sunday worship (with the occasional exception) is held at 10.30am each week with a warm welcome to all.
PowerPoint presentation is used at every service for the hymns and lessons.
A fellowship group (entitled 'Aspects of Faith') meets most Thursdays at 11am. Community lunches, Forest Church and craft sessions are held periodically. We host the harvest and carol services for the adjacent primary school. Other themed services include a bee keepers and a plough service.
The Manx Grand Prix and TT races are always looked forward to, when we offer hospitality and refreshments. On Mad Sunday during TT, we hold a bikers service and a barbecue in the church garden.
A village community scarecrow festival is organized by the church every few years. A family film is held annually prior to the young farmers Christmas tractor parade passing the church. The Christmas Eve carol service at 5 pm draws a congregation of all ages of over 150.
Our church Facebook page ' Sulby Methodist Church ' is updated regularly with details of the services and events.
The future of Sulby Methodist Church:
Sulby Methodist Church is delighted to announce that the Isle of Man Government has granted planning permission to make internal alterations to the church to regenerate the building, whilst preserving the historical features such as the ornately carved pulpit, the exposed beams and trusses and the art deco stained glass windows.
The development will result in a fully accessible welcoming space to serve the local & wider community for future generations. The project entails the removal of the pews, new plumbing and electrics throughout, updated audio visual systems, under floor air sourced heating, repairs to the stained glass windows, accessible WC and baby change, new kitchen and redecoration throughout.
The fundraising target is £275.000.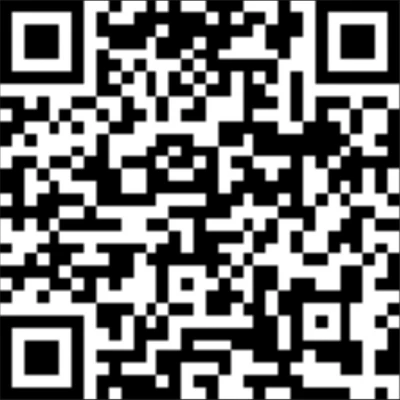 Sulby Methodist Church is extremely grateful for donations already received, for offers of support and pledges made for the project, which will ultimately preserve the church for future generations.
Would you like to financially support the vision?
To make an on line donation, please follow the link below. Thank you.
Donate