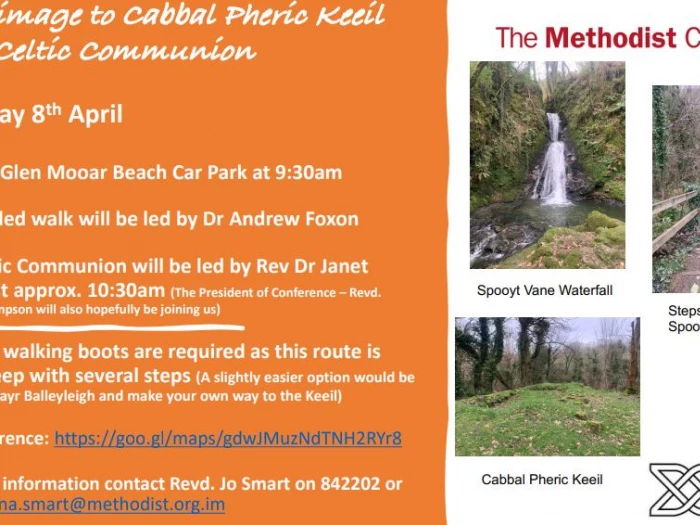 Enjoy a guided walk up Glen Mooar to visit the spectacular Spooyt Vane waterfall and receive Celtic Communion at Cabbal Pheric Keeil.
Appropriate footwear recommended.
Meet at Glen Mooar Beach Car Park at 9.30am Easter Saturday 8th April 2023
This is one Glen you just have to experience on the Isle of Man !