Webteam:
March 2020
We now have our own YouTube channel. It will have a range of content, including:
Bible study material (Flipped Preaching)
Sunday worship (Sthie & MAST — Methodist at Service Together)
Youth videos (MAST Youth)
Devotional videos (Song of the Week, Meditations)
Testimony (My Story)
Please follow this link to find the page and subscribe.
popular recent storiesAlso in the news
Coming events

Rocko P.M.
Friday 16th April @ 7:00pm
Peel Shore Room

Coffee Morning
Tuesday 20th April @ 10:00am
Port Erin Church Hall
Latest news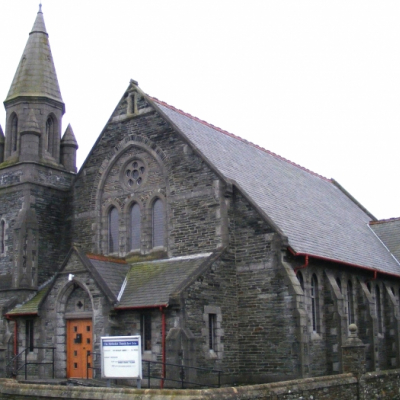 Port Erin Church is Moving
Webteam: Fri 26 Mar 12:43pm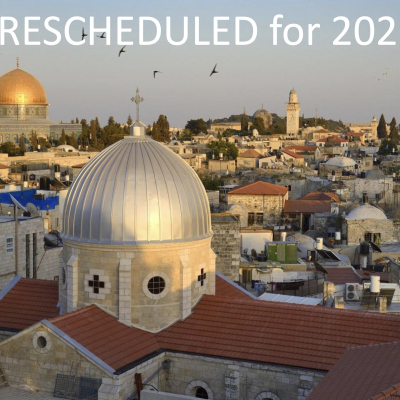 Pilgrimage 2022
Webteam: Thu 11 Feb 5:24pm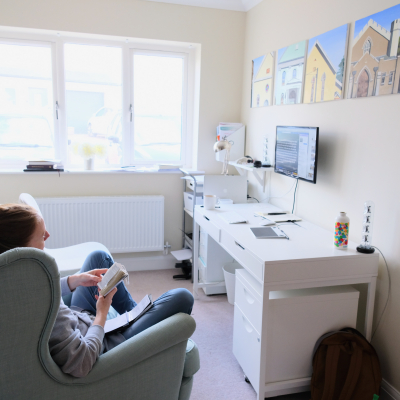 Worship : In-person or at home
Webteam: Wed 25 Mar 6:07pm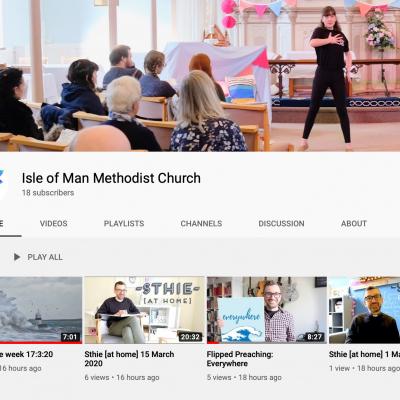 Isle of Man Methodist Church YouTube
Webteam: Wed 18 Mar 10:51am
Latest docs

re-opening April 2021
PDF file

Average attendances
PDF file