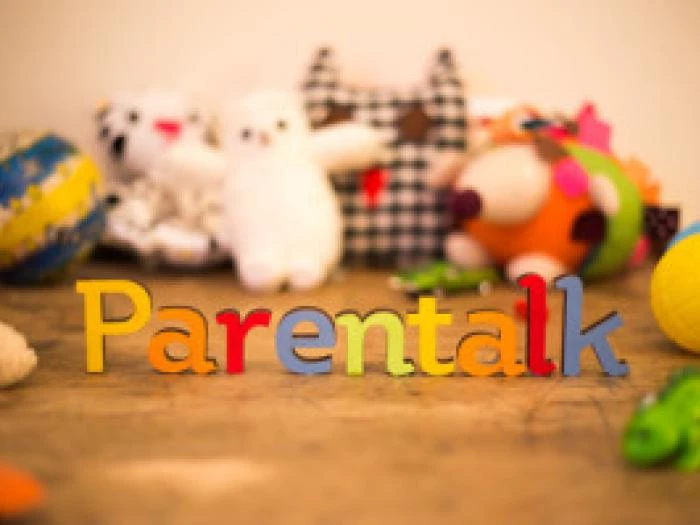 The problem with parenting is that normally by the time we get the hang of it – we're redundant! Parenting is a mixture of highs and lows ... and everything in between. It can bring some of life's biggest joys, but also its greatest challenges. For most of us, a bit of encouragement and a reminder that we're not alone can make a real difference.
During this event, we'll look at key issues such as communication with our children, setting boundaries, helping them grow in independence while keeping them safe and, above all, building strong bonds with them that will help us weather those teenage storms. We'll share practical tips that you can take away and put into action at home straightaway. It certainly won't be dull – there will be lots of humour and you may even shed a tear or two. The aim of this event is to have you leaving inspired and empowered as a mum or dad.
When: Every Tuesday afternoon (6 weeks) from the 25th of April until the 30th of May, 1pm-3pm
Where: Manor Ark, Pulrose (Old Police Station)
Cost: FREE – tea, coffee and cake included
Register with Panda via text on 467056.