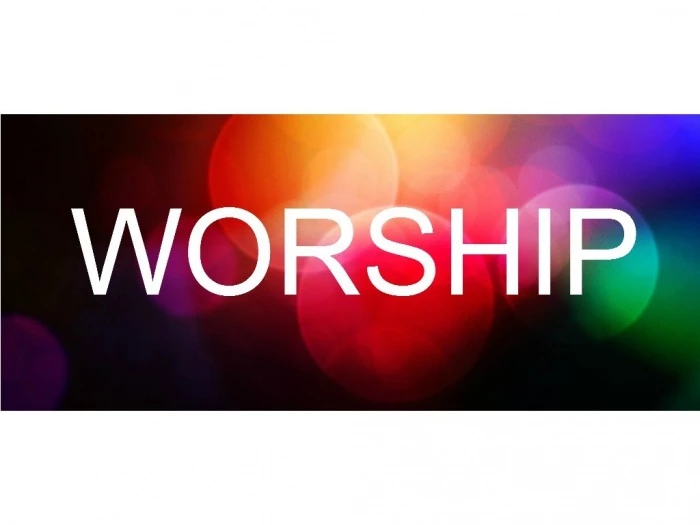 On Saturday, the 16th of April, a team from the Learning Network lead a day on 'Resourcing Worship at Union Mills Methodist Church. It was a Circuit day for all those involved in making worship happen, organisers of own arrangements, worship leaders, preachers, etc.
Workshops were led by Jasmine Devadason, David Pickles and Alison Ransome.
-Do the prophesies of Jeremiah Still Apply today?
-"For surely I know the plans I have for you, says the LORD, plans for your welfare and not for harm, to give you a future with hope" Jeremiah 29:11
-How do we create an atmosphere that helps people approach God. a conversation about ideas for resources in worship (including the use of technology).
-How does our own discipleship journey impact on what we preach and how we lead worship?