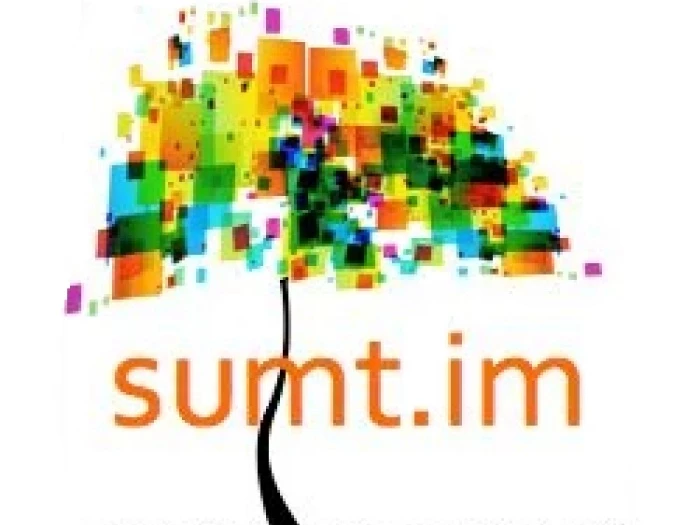 UPDATE: Ruth Walker has been appointed Team Leader
Scripture Union Ministries Trust (SUMT) are currently advertising two posts, Team Leader and Secondary Schools Worker. More information can be found on the SUMT website.
Team Leader – (Salary £26,000 – £32,000).
We are looking for someone who:
· Has a heart for seeing young people grow in faith.
· Enjoys building productive teams.
· Gets satisfaction and fulfilment from helping people grow and develop.
· Relishes working in partnership with schools, and churches.
· Has the organisational, leadership and interpersonal skills necessary to engage and grow our team of volunteers.
· Is committed to their own personal growth and development.

Secondary Schools Worker – (Salary £18,000 – £24,000)
We are looking for someone, who:
· Enjoys working as part of a team.
· Has a heart for seeing young people grow in faith and developing as leaders within the school community.
· Enjoys working with and coordinating volunteers on specific secondary schools programmes.
· Can further develop the ministry using their creative or sporting gifts.
· Is committed to their own personal growth and development.
SUMT is a charity that wants to help build bridges between the Christian community and the Education community – so they set up initiatives that build strongly into the curricular and wider-educational goals of schools, whilst also enabling local Christians to serve on those initiatives. These initiatives are educational in context, and so enabling children and young people to engage meaningfully with Christianity as a major faith is the focus, not asking them for a personal response to adhere to anything.
SUMT wants to enable children and young people who do choose to investigate or follow Christianity personally, to be able to do that in ways that are meaningful, contemporary and spiritual – so they run Christian groups in schools, help churches with their children's and youth work, run residentials and missions, and train young Christian leaders.
SUMT are 'local ministry partners' with S.U. (Scripture Union England and Wales). They provide help, guidance and support, but SUMT is locally managed, funded and run charity. It's a partnership working very well.