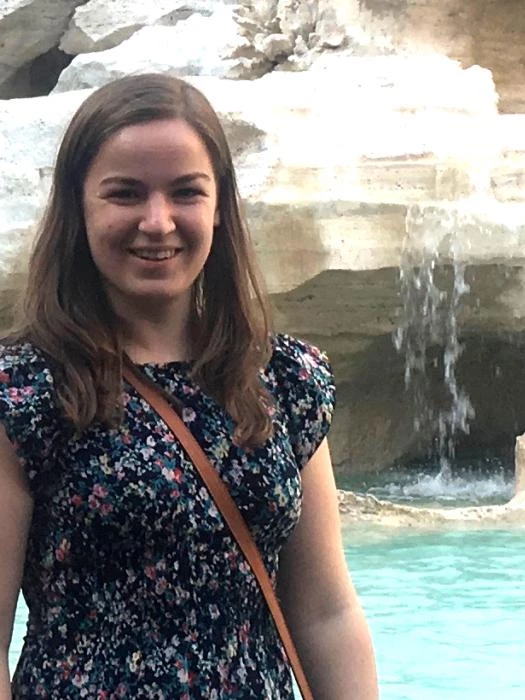 Bob Jeavons writes:
Dear Friends,
I am delighted to be able to write and let you know the news that following a full recruitment and interview process Ruth Walker has been chosen and has accepted the role of SUMT Team leader from the 1st March 2017.
It is very encouraging that the best candidate has come from within the 'family' of SUMT and Ruth will already to be well known to many of you through her current work with the Cathedral and Diocese. Ruth 's early appointment will allow her to work closely with Alex Brown and the team for the first 6 months which should greatly assist in achieving a smooth transition.
I hope that you will have an early opportunity to meet with Ruth and that you will continue to give her and SUMT your own support which is so foundational to sustaining and developing our work with children and young people.
I have asked Ruth to say a little about herself and her sense of call to working on the Island:
A word from Ruth:
"For those of you who do not know me yet, my name is Ruth Walker and I am 28 years old. I moved to the Isle of Man after graduating from Durham University with a degree in Biomedical Science in 2010, to start a Gap Year with SUMT during which I was placed at the Cathedral in Peel.
During this year God captured my heart for both the Island and for the young people who live here. After completing an internship with SUMT, I took a full time role at the Cathedral in Peel in September 2012. Throughout this time I also completed an MA in Health, Youth and Community Development through De Montfort University, and took up a part-time role as Diocesan Youth Missioner for Sodor and Man. In my four and a half years in Peel my love for the Island and the work happening among the youth to bring God within reach of each child and young person, has continued to grow.
I am excited for the new challenge that I will be undertaking as Team Leader of SUMT from the beginning of March and I can't wait to work with all of you in various ways in the coming months and years as we try and reach this vision together."
Exciting days ahead...
We are all absolutley excited about having Ruth Walker on the team, and now please continue to pray.
-Pray that over the next few months to the end of August, Ruth and Alex would be able to form a seamless handover;
-Please pray for the two other schools work appointments that we hope to make in the very near future;
-Please also pray for the existing work (schools clubs, assemblies, big curriculum events, residentials, networking events, training, Gappers and our Degree student...) we need all of that to not simply continue, but to flourish amidst the transition.
Thanks so, so much for your continued support in prayer, action and finance. We look forward to a very positive future as a charity.