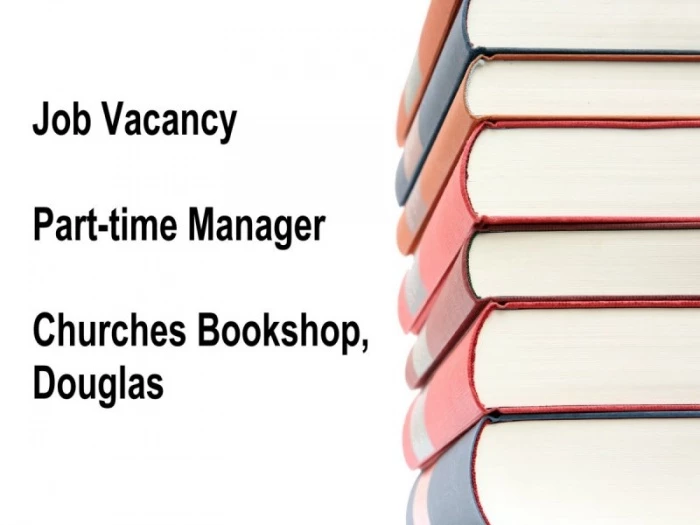 Job Vacancy
The closing date for applications has now passed.
Churches Bookshop,
Howard Street,
Douglas.
t: 621593
Registered Charity Number: 1162
Registered Company No: 128745C
The Churches Bookshop requires a part-time manager to work 24 hours per week.
This is initially for a six month period fixed term, but with the possibility of an extension. Experience in retail business is required; knowledge of the book trade would be an advantage.
This job is a calling to reach out to, and support, the Island's Christian Community. As this is a small charity we can afford to pay only the minimum wage which is currently £7.00 per hour.
For further information ring or call into the bookshop for a chat, and a copy of the job description etc.
Apply in writing, with current CV, to The Churches Bookshop, as above, by November 26th.