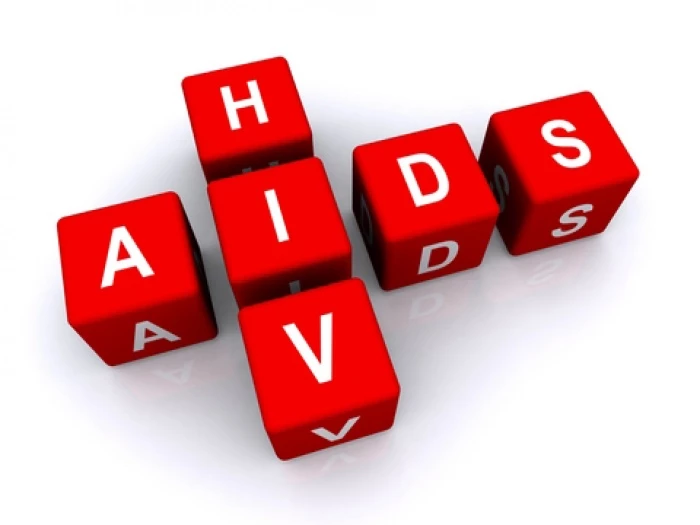 WORLD AIDS DAY
World AIDS Day is held on the 1st December each year and is an opportunity for people worldwide to unite in the fight against HIV, show their support for people living with HIV and to commemorate people who have died. World AIDS Day was the first ever global health day, held for the first time in 1988.
Globally there are an estimated 34 million people who have the virus. Despite the virus only being identified in 1984, more than 35 million people have died of HIV or AIDS, making it one of the most destructive pandemics in history.
The Methodist Church in the Isle of Man is twinned with the Methodist Church of Sierra Leone (MCSL). Together, we are building a clinic for People Living with HIV/Aids in Wellington, Freetown. Funds raised at this year's Missions Christmas Event (Coffee Morning, Lunches and Sale) will be added to the funds already raised in the District. The Christmas Event was on Saturday, the 3rd of December, and raised £1,305. A huge 'Thank you' to all who raised this money.
We are now within £500 of our target. In a letter send out on the 6th to the churches, Revd Richard Hall asked "Please can you consider making this a focus of some of your charitable giving as churches over the Christmas period? If every one of our churches did something we could easily hit this target by the New Year."
MCSL has been involved in work relating to HIV/AIDS since 2002 when its Freetown clinic opened. The work involves voluntary testing, counselling, community-based work on prevention and management, supplying hygiene kits for chronically ill clients, dispensing drugs to treat opportunistic infections and providing livelihood support to families living with HIV/AIDS, such as micro-credit and support for growing vegetables. MCSL provides the clinic but the cost of staff and drugs is met by the government of Sierra Leone.
Initially the clinic in Freetown was funded by Comic Relief. Most of the care offered is home-based as this is regarded as most appropriate and cost-effective. The centre has been using part of the Superintendent Minister's manse and has rented a nearby community centre for client support. The new, purpose-built clinic will enable MCSL to scale up the work to cover some 850 people living with HIV/AIDS as well as providing support for their direct families, a further 4,000 people.