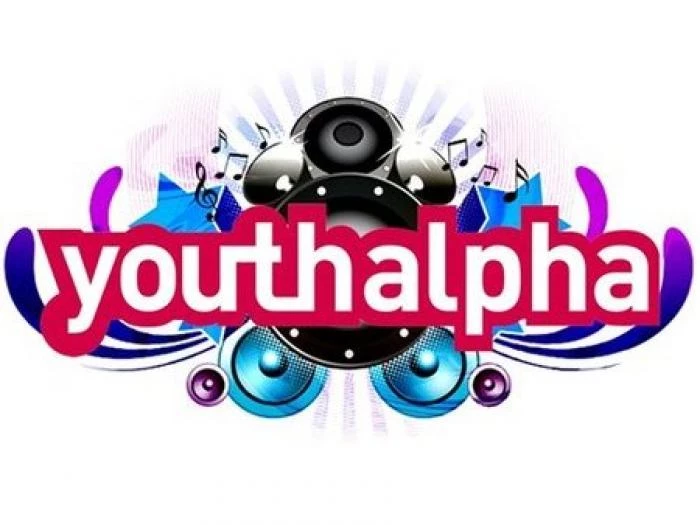 Alpha – Youth is an exploration of the Christian faith that is being used by groups all around the world to help young people explore the character and claims of Jesus. Alpha – Youth looks at topics from 'Who is Jesus?' and 'Why did Jesus die?' to 'How & why should I read the Bible?'.
It's a more informal version of the original Alpha. It shares the same important elements as any Alpha – food, a film presentation, and small group discussions (except with a lot more fun and many more games!).
Alpha – Youth meets once a month in Peel. More information from Jonathan and Sara Ayres (474032 and 430415).
17th February – Life: Is this It?
17th March – Who is Jesus?
21st April – Why did Jesus Die?
19th May – How can I have Faith?
16th June – Why and How do I pray?
7th July – Social event
Youth leaders and helpers welcome!