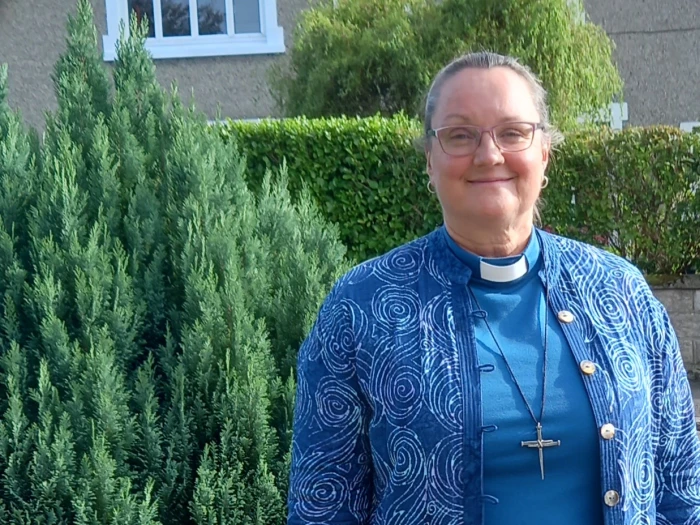 Rev Dr Janet Corlett is Chair of District and Circuit Superintendent. Janet is Manx (from the Isle of Man) and really glad to be home despite being a globe-trotter.
Janet worked in agricultural research in the Philippines, India, Zimbabwe and Italy before training for the ministry. In 22 years as a Methodist Minister, Janet has served in London (Leytonstone and Bermondsey), Honduras and West Yorkshire.
Janet is passionate about encouraging and enabling everyone to connect with God in whatever way is helpful to them – and prayer is a big part of this. Deeper connection with God deepens our love for each other and for all creation – and inspires us to work for justice.