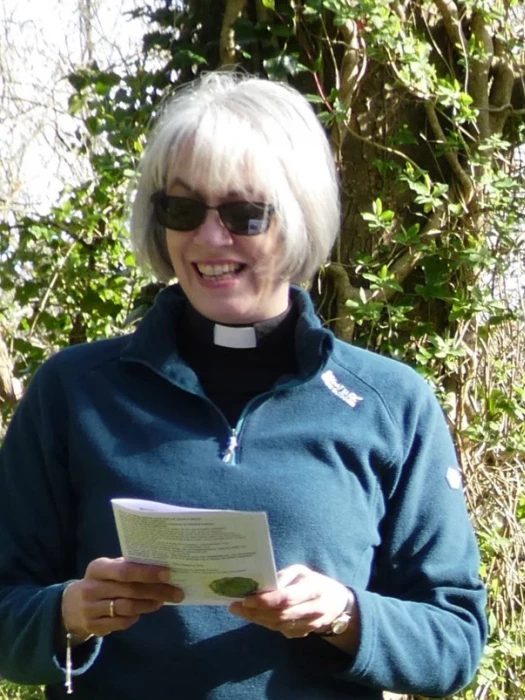 Revd Jo came to the island in September 2022. She is resident in Peel, and looks after a number of chapels in the West and Douglas.
Brought up in the Anglican Church, she became involved in the Methodist Church after being asked to be the dance co-ordinator for the South West presentation of Rob Frost's Here and Now.
Formerly an Accounting Technician and a former Classical Ballet and Contemporary Dancer, she trained as a Local Preacher whilst living in Devon and then was encouraged to candidate for ministry. Jo says "I believed that if this was what God wanted me to do then he would equip me with all I needed to do his will and if not then he would make it clear what I should be doing."
Following training at The Queen's Foundation in Birmingham, she was then stationed to the Launceston Circuit in Cornwall in September 2015, and was ordained in 2017.
Jo is married to Andi, who is a professor in the Business School in Exeter and they have two sons, Ben and Ioan. They both enjoy cycling and walking in the Manx countryside.