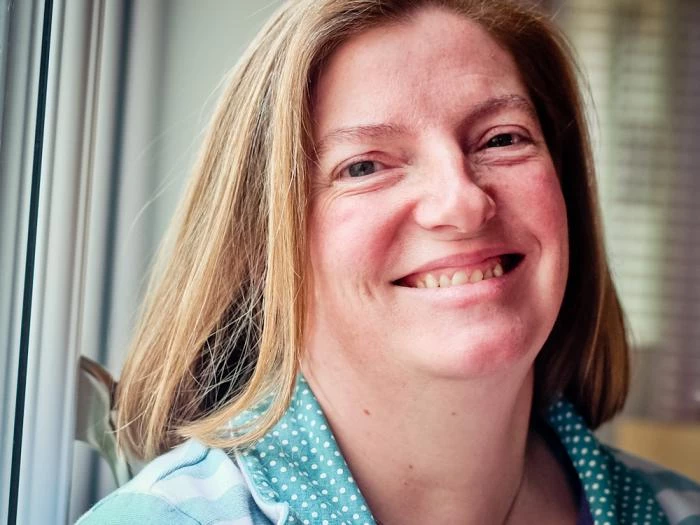 Rebecca was working for Oxfam when she got 'the call' to explore ordained ministry, so in September 2006 she went to Durham for 2 years Foundation Training – an excellent course aimed at discernment, and just what she needed. In 2007 Steve started at Durham, and the rest – as they say – is history!
2011-2016 saw Rebecca serving in the Cheshire South Methodist Circuit with charge of two churches, one of them an ecumenical partnership with the Anglican church.
In Summer 2016, the whole family moved to the Isle of Man, where Rebecca and Steve are working in a shared ministry covering Abbeylands, Agneash, Baldrine, the Cooil, Laxey, Onchan and Union Mills.